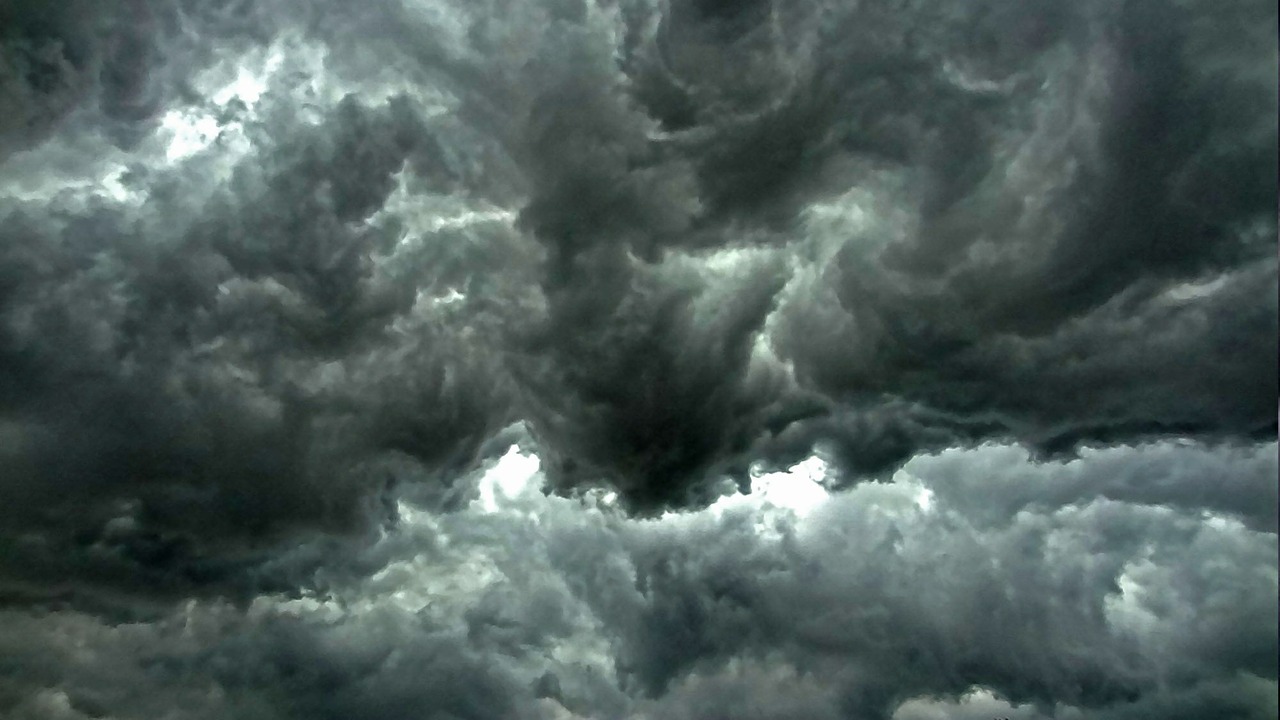 S1-E12 Once in a Lifetime
Join Vickie and Skip as they discuss Season 1, Episode 12; The Season One Finale - Once in a Lifetime, complete with a mind boggling interpretation of just how many timelines were present during this episode.
After another lab accident Jack wakens to a whole new world.
If you are a first time watcher, we suggest that you watch the episode BEFORE listening to this pod cast. You can also listen and/or find links to items discussed during this episode on our website at Eurekarewatch.com 
We will be taking a 2 week break between seasons and changing our publishing day from Friday to Wednesday. We will be back to begin Season 2 on October 3, 2018.
Theme Music: That Positive Feeling (Loop) – Track
By: alumo
Standard License