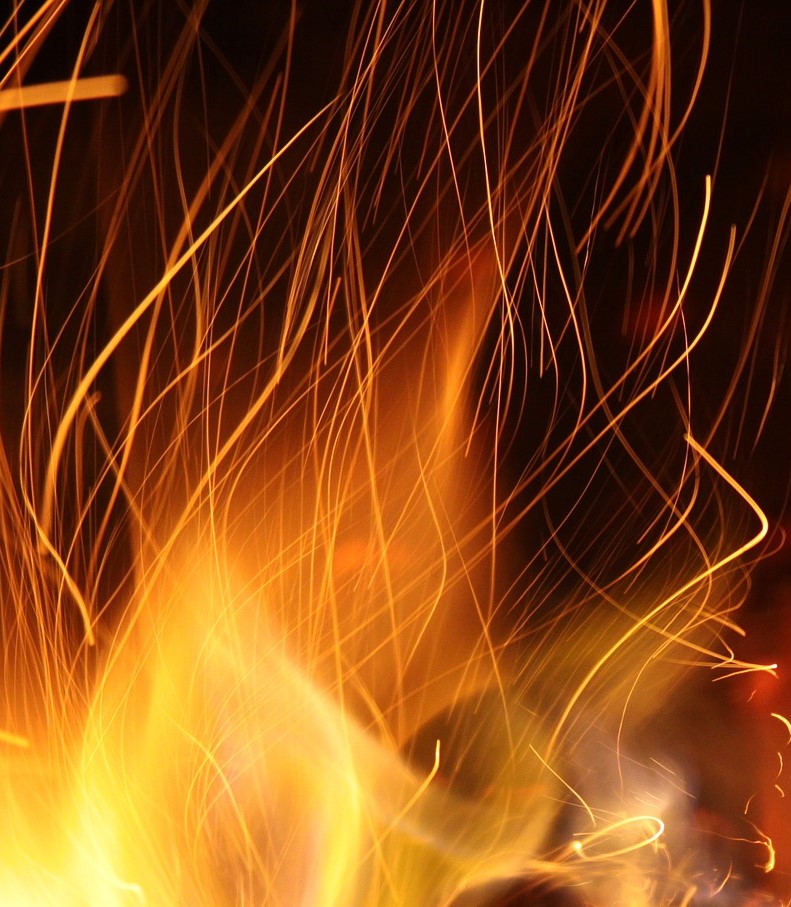 S1-E5 - Invincible
Vickie and Dud Gramley discuss Season One Episode 5, Invincible.
Please note: We had some audio difficulties that we tried to correct as best we could. Hoping for better luck next time.
"A lab accident causes a scientist to, seemingly, become indestructible, but Carter and Stark have their own concerns."
If you are a first time watcher, we suggest that you watch the episode BEFORE listening to this pod cast.
Once again, please bear with us – while we research other methods of remote podcasting (and because we are new at this).
You can also listen and/or find links to items discussed during this episode on our website at Eurekarewatch.com (the audio on this episode may be better if you listen directly from the website)
Theme Music: That Positive Feeling (Loop) – Track
By: alumo
Standard License