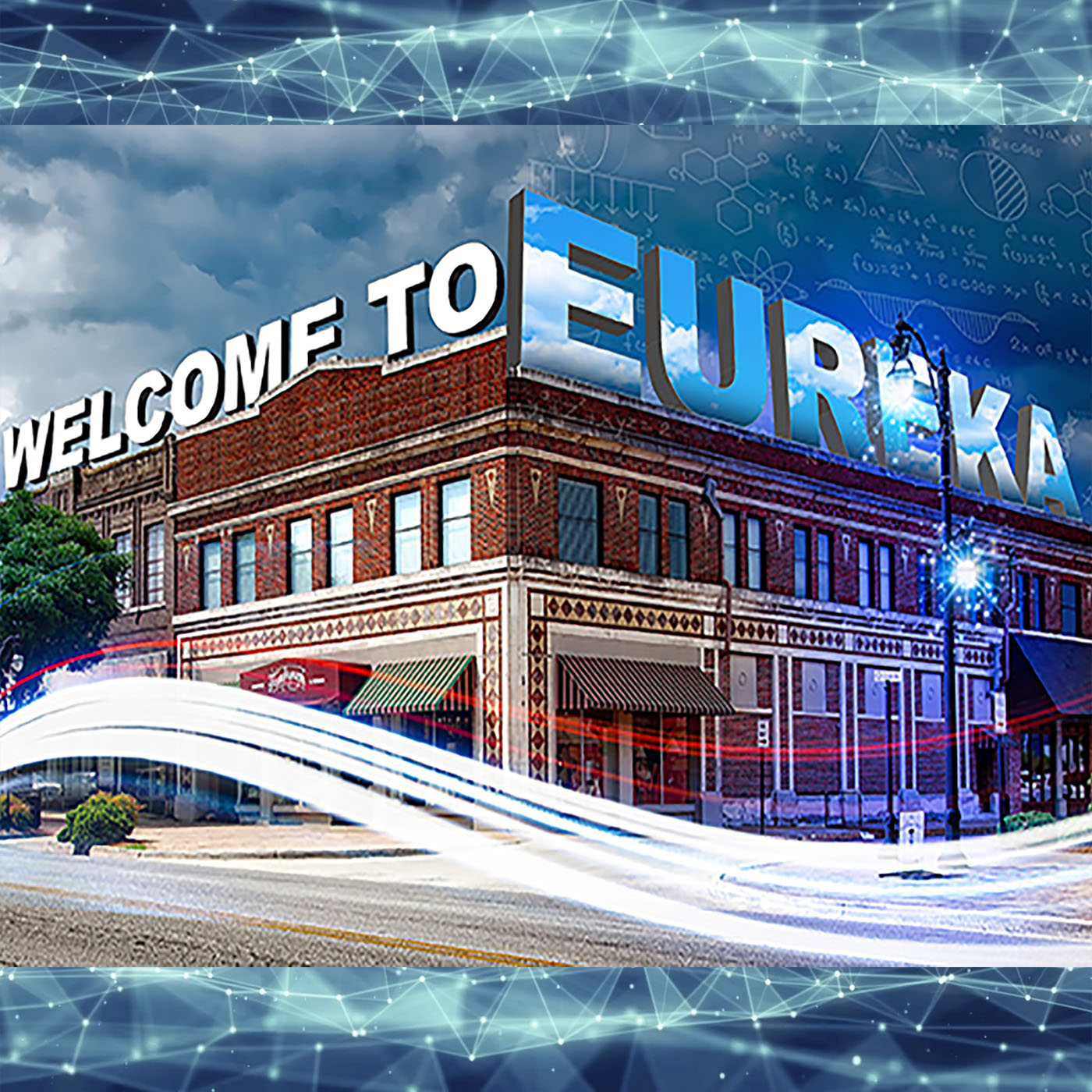 S1-E0 Welcome to 'Yeah, THAT Can't Be Good - A Eureka Re-Watch
Hello and welcome to "Yeah, THAT Can't be good" a website that will soon host a re-watch pod cast of the SyFy Channel's original series Eureka. Eureka aired from July 2006 through July 2012 and holds the record for the longest running original series on the SyFy Channel.
Our regular but revolving panel will begin the re-watch very shortly.
Follow us here or on our website Yeah, That Can't Be Good!
Theme Music: That Positive Feeling (Loop) – Track
By: alumo
Standard License